The 33rd edition of Comunicação Pública, the ESCS' scientific journal, is now available online.
The new Comunicação Pública was released on December 15th. The theme of the 33rd edition of ESCS' scientific journal is  "Media literacy: strategies to intensify citizenship and democracy" and includes ten articles and three recensions.
Image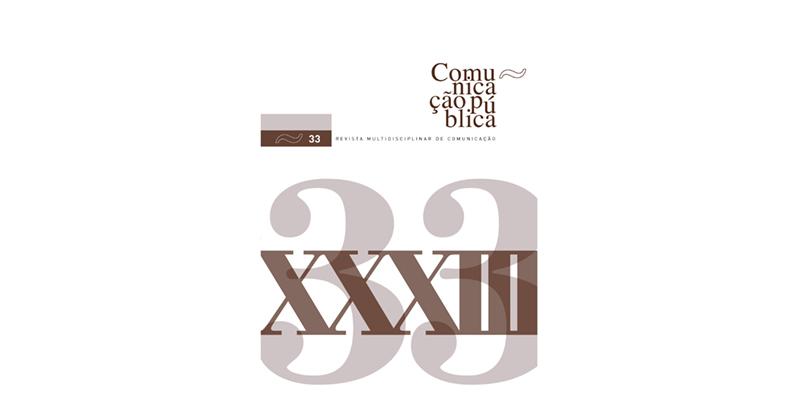 About the journal
The journal Comunicação Pública is a multidisciplinary editorial project and is focused for the publication of research papers, theoretical essays and critical notes that, regardless of the diversity of perspectives, languages, contexts and goals that characterize them, making the forms of human communication its theme.
Call for papers
The submission of articles for the next thematic dossier of the journal, dedicated to the topic "Studies in Audiovisual and Multimedia", runs until February 13th, 2023. The 34th issue will be published in June 2023.
See here all the information about the call for papers for Comunicação Pública #34.
For more information, contact cpublica@escs.ipl.pt.